Is the weather keeping you from doing activities outdoors? Are you super sad you can't track these activities with Runkeeper? Well, fret not! With Stopwatch Mode tracking your indoor activities has never been easier!
How Does It Work?
Tap on the Activity cell on your Start Screen, which will prompt the Activity Type screen where you can toggle on Stopwatch Mode by tapping 'STOPWATCH MODE' and selecting your activity from the list.
After tapping the back arrow in the top left-hand corner, you'll be brought back to the Start Screen, where you'll notice the Stopwatch mode icon in the middle of the screen.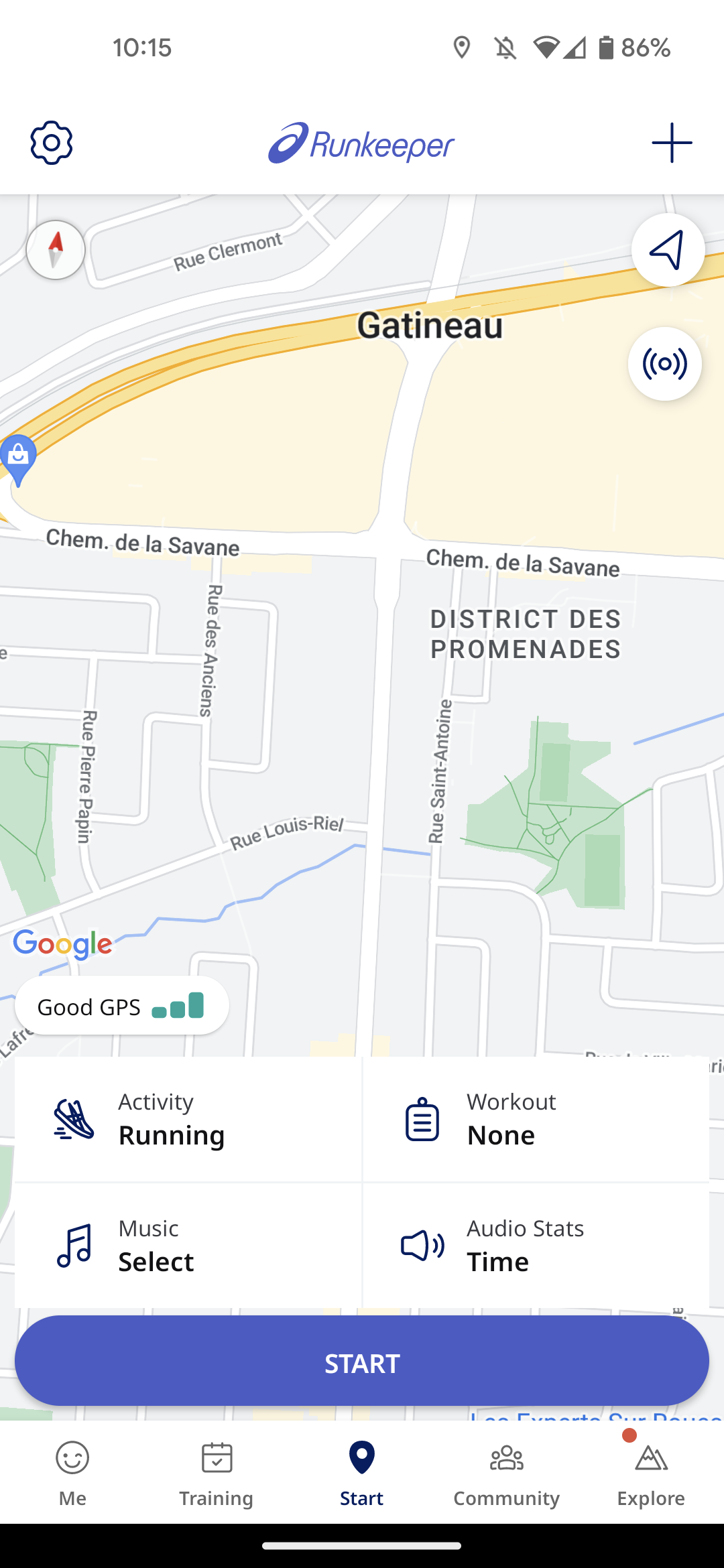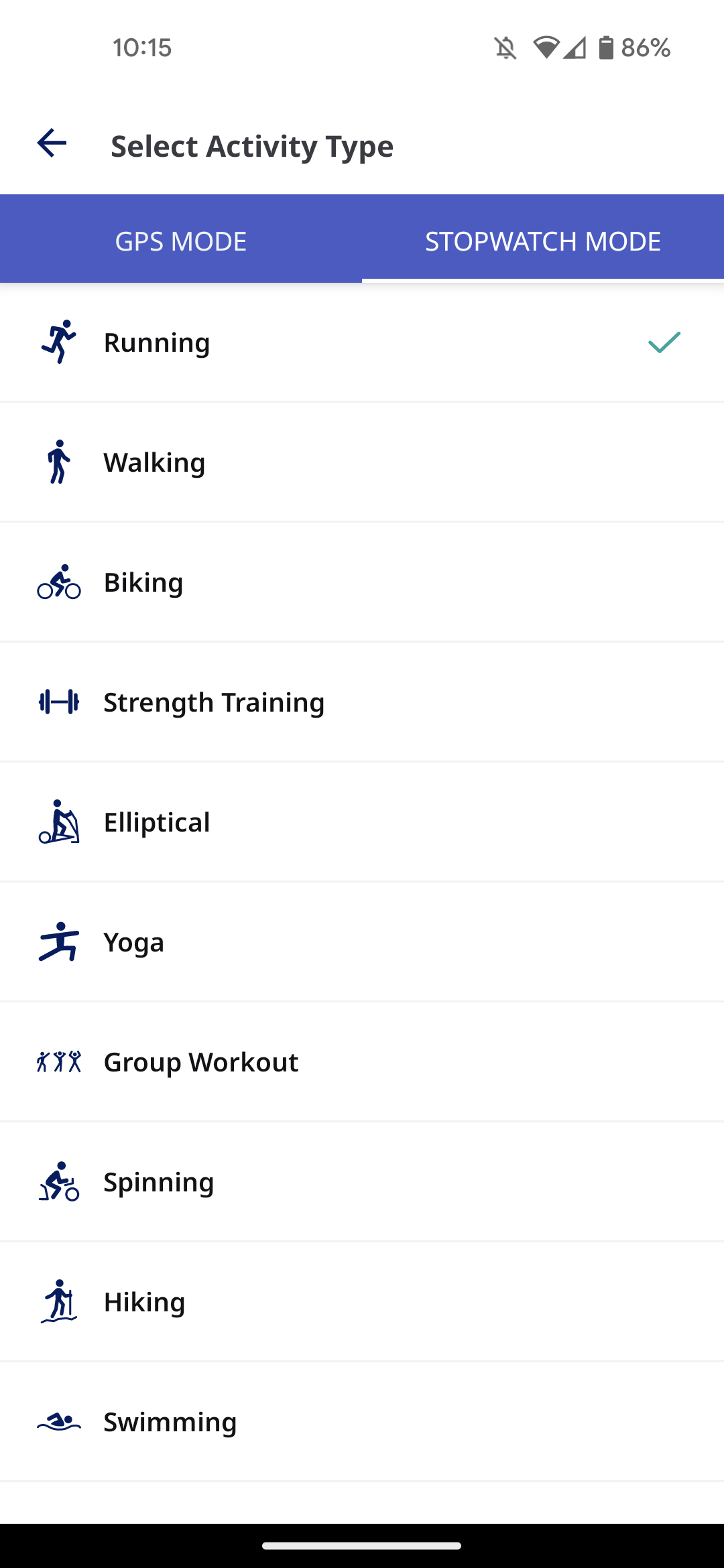 From here, you can begin your activity, and a nifty Stopwatch will begin tracking your duration!
If you decide to start tracking a GPS activity or accidentally began a Stopwatch mode one, no worries! Tap on the Settings icon in the bottom right-hand corner.
Then un-select Stopwatch Mode from the Activity options and click OK on the next prompt that appears.
Boom! You're tracking a GPS activity now!
Once you're done sweatin' away some calories, tap the Orange Pause button.
If you decide you actually haven't had enough and want to keep slayin' that workout- press the Resume button, but if you're definitely done, tap the Stop button.
Pressing the Stop button will bring you to the Save Screen to enter Distance, Calories, Date, Start Time, Notes, Photos, and Shoes! You can also head over the More Options on the right-hand corner of your screen beside the delete option, where you can view the Average Heart Rate, I ran with, and Route.