Logging A Manual Activity

The button for Logging a manual activity is located in the top right-hand corner as a plus (+) icon, select it to begin the manual logging process.
Selecting An Activity Type/ Stopwatch Mode

If you want to change the Activity Type, just tap on the Sneaker button and select the activity you want to track from the list. Also, this is where you can toggle on Stopwatch Mode for tracking by tapping on Stopwatch Mode and then selecting your activity from the list below.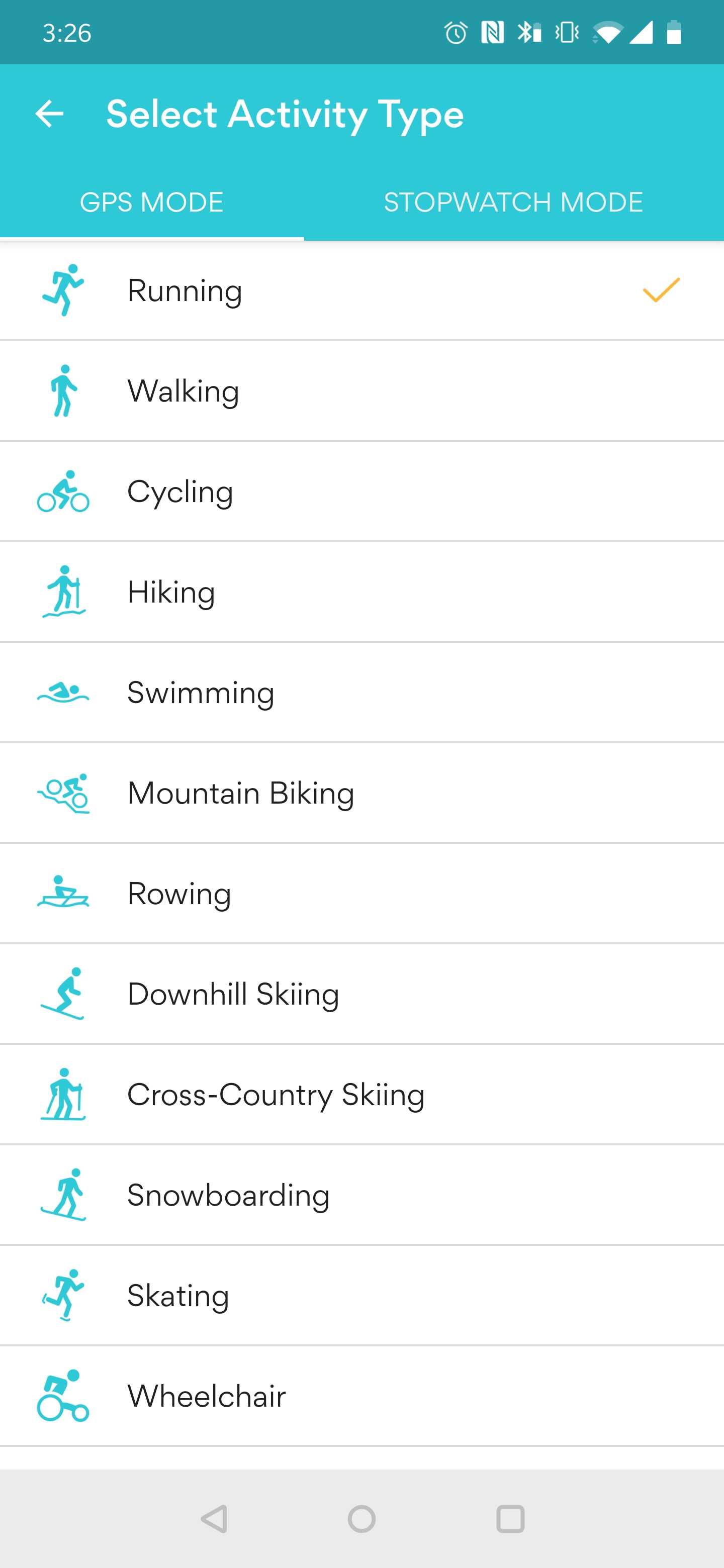 Workouts

The Clipboard button provides you with three options:
- Training: here you can select Training Plan or Running for Exercise. If you haven't signed up for one yet, then you'll be given the option Build Me A Custom Plan and begin the next chapter of your training!
- One Offs: select from a list of pre-made runs, or create your own!
- Pace: train towards your goal pace, or start the Win the Long Run program with us!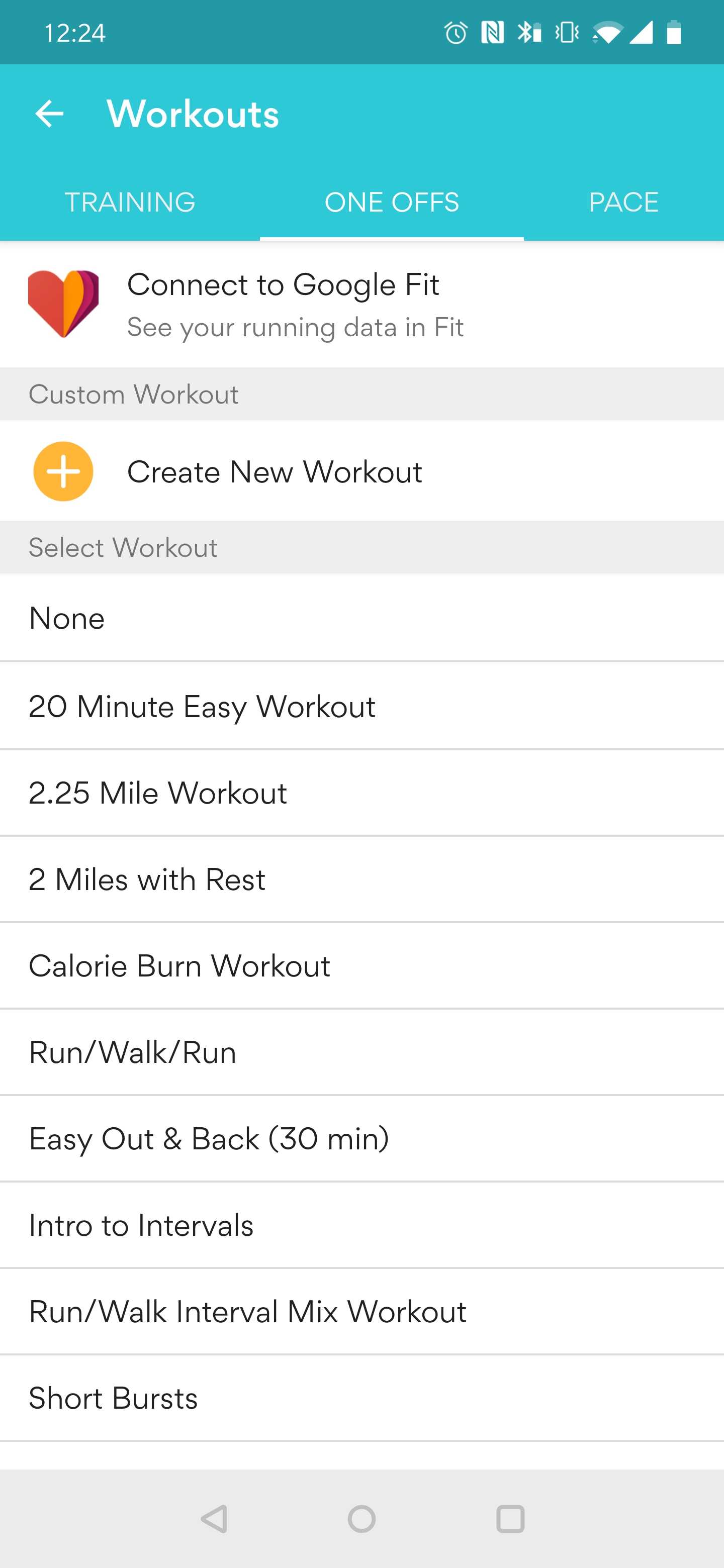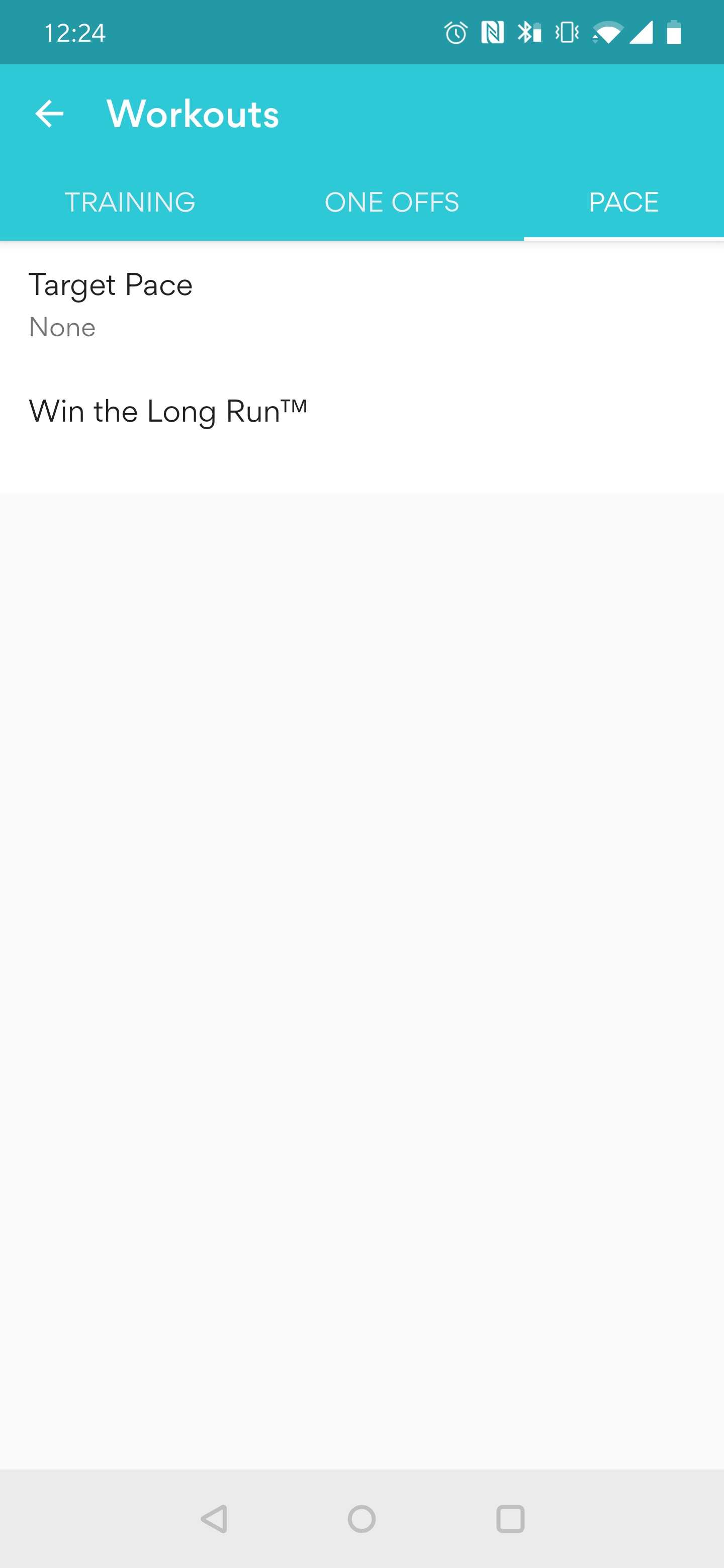 Music

Tap the Headphone's grid to select your music source—something to be aware of: After you select the music player, you can decide if you want to use that music player Always or Just Once with the Runkeeper app. Once you've chosen your music in that app, just minimize it and open up Runkeeper again to the Start screen so you can start tracking!
Note about selecting Always: when you do, Runkeeper will automatically link to that app in the future. At this time, there's no way for us to resurface this prompt once it's been made; choose wisely!


Audio Stats

The Megaphone grid will give you the options to customize your Audio Stats and determine when they're triggered. You can also select a different Audio Voice here as well!