Our team here at Runkeeper was on a mission to improve trips afflicted by poor GPS. We wanted to give the user more control over the accuracy of their runs!
How Does Fix GPS Work?
The Fix It Button essentially uses some secret sauce ingredients that enables the App to smooth out poor GPS points, so that a much more accurate trip can be recalculated when bad GPS rears its ugly head.
To take advantage of the Fix It Button's super powers, just do the following after saving a run:
Tap into the Map of your trip
Press Fix GPS in the top right-hand corner
*Note: This feature is only applicable to activities tracked on your phone with Runkeeper. It cannot be used for Apple Watch standalone activities or activities synced from third-party apps.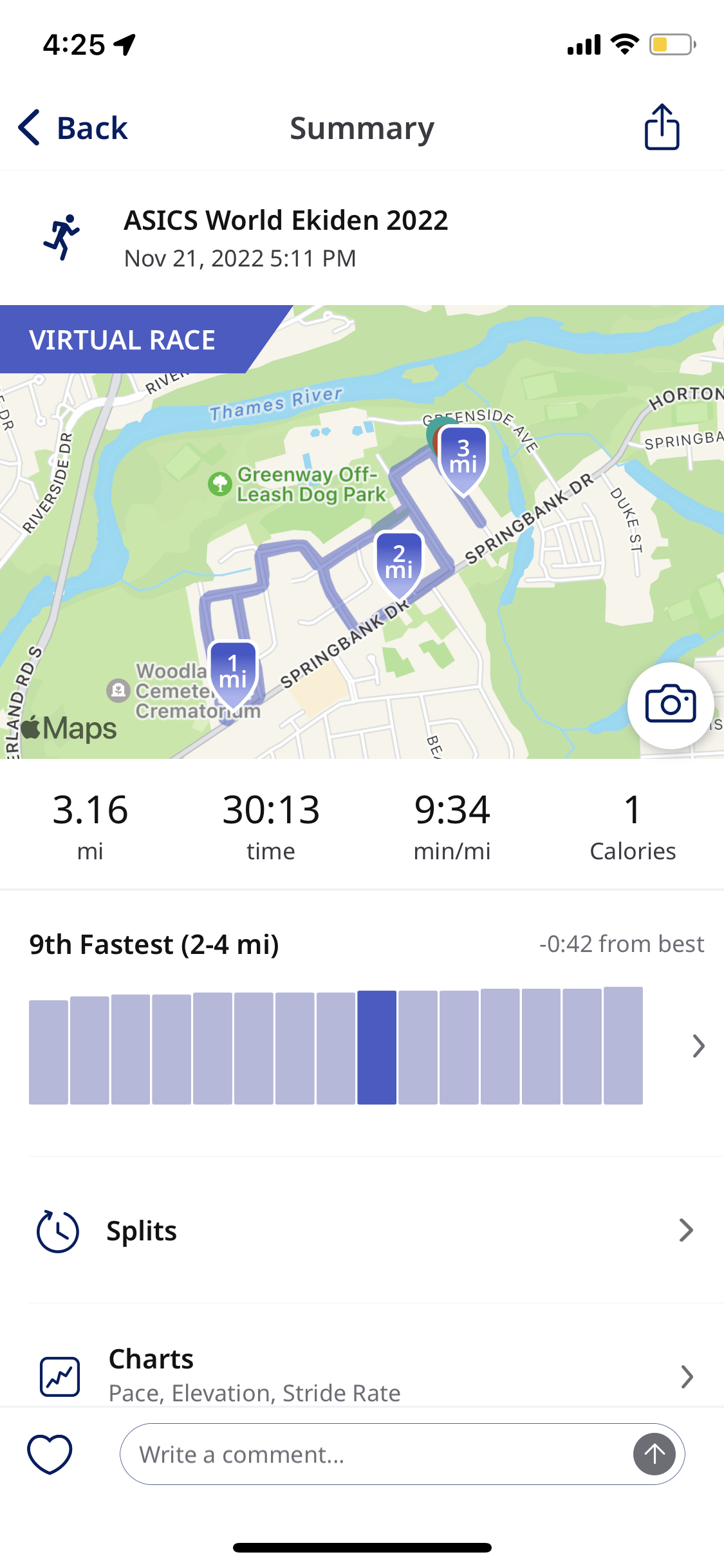 Pressing the Fix It Button will return a recalculated trip that should be more accurate
After reviewing the Map and corresponding stats– tap Yes, Update GPS if everything looks correct
The app will prompt you again just to make sure you want to save the corrected information
Important Notes:
The Fix It Button can only be used once and will not appear again after being utilized.
The changes can not be reverted by the user after being changed.
Trips synced from third party apps won't work with the Fix It Button. Only trips tracked on the phone can be corrected with the Fix It Button.
How Accurate Is The Fix It Button?
Although we can't guarantee the Fix It Button will correct your GPS with 100% accuracy, it should give you a better representation of what was actually tracked. Need proof? Check out the below comment from a Happy Runkeeper user:
"The run above was a speed workout for my Marathon Training Plan. I was used to running that course and knew it was just around 5miles. However, a distance of 5.44 miles was reported once completed– that was definitely not correct. Luckily, I was able to tap the Fix It Button, and my new best friend had my back. It fixed the bad GPS points collected during my run (which can happen often with city running) and cleaned everything up for me. Basically, the Fix It Button is my pocket Wizard."
*Got more questions? Connect with us at support@runkeeper.com