Didn't get to mark your workout as complete? No worries! Just follow these steps: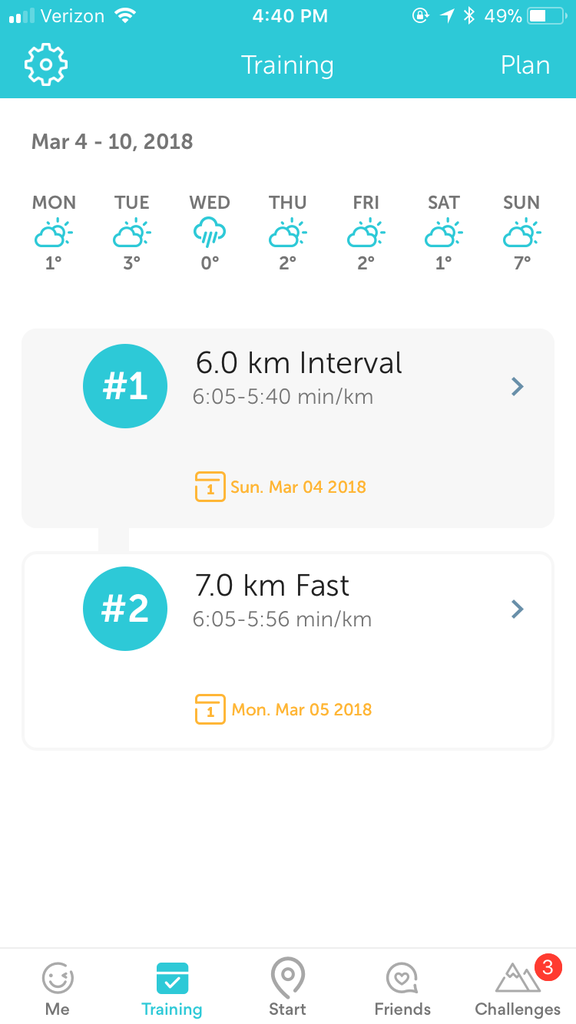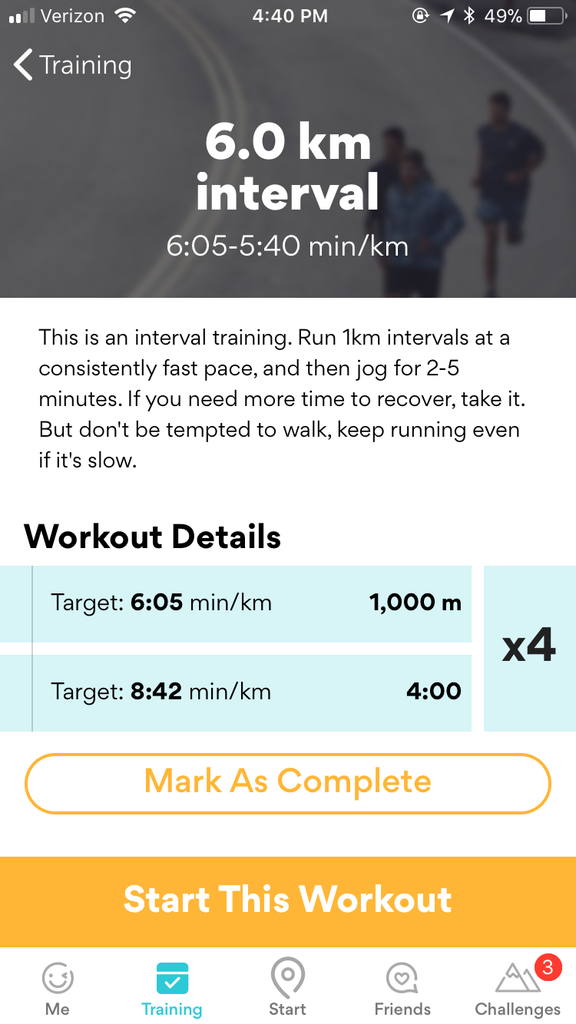 - Head over to the incomplete workout
- Tap the yellow "Mark As Complete" button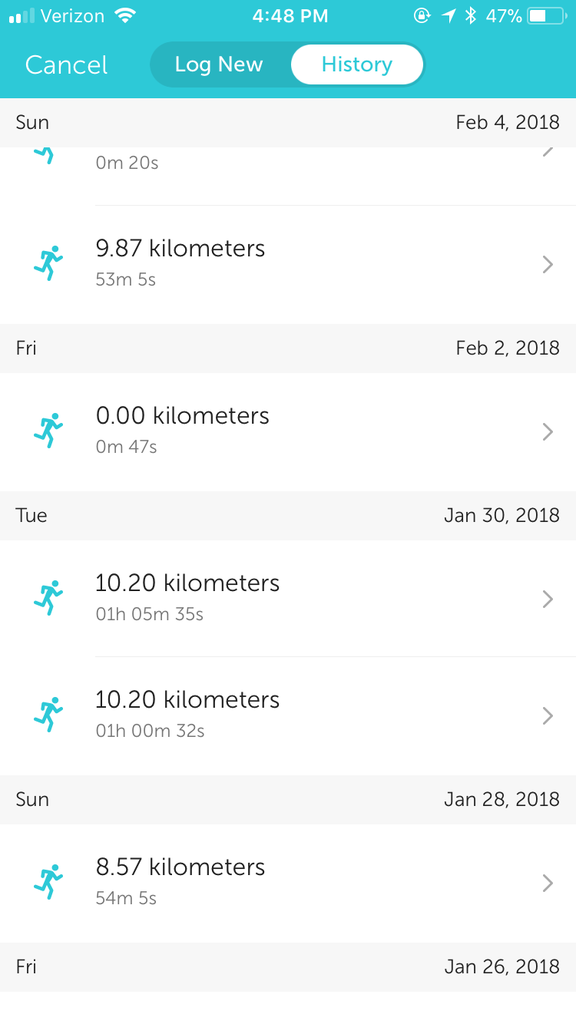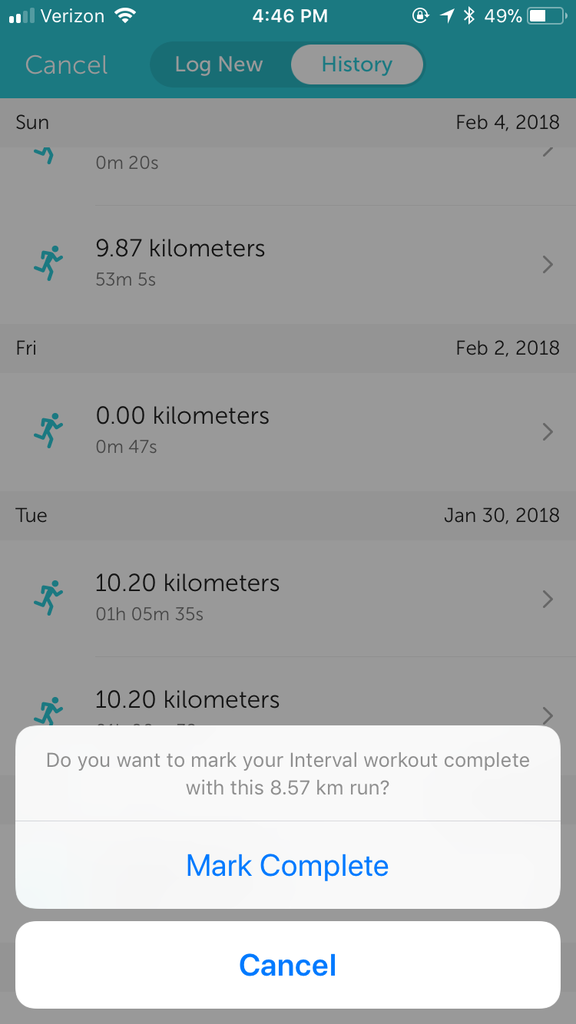 - At the top of the screen, toggle over to the "History" tab
- Select the activity you want to associate to the plan, and you're done!