Didn't get to mark your workout as complete? No worries! Just follow these steps to associate an activity to your personalized race training plan:
Go to your training tab and select the incomplete workout in your plan
Tap the "Mark As Complete" button
From here, you can either log a new activity or select a previously completed activity from your history
Select the activity you want to associate to the plan, and you're done!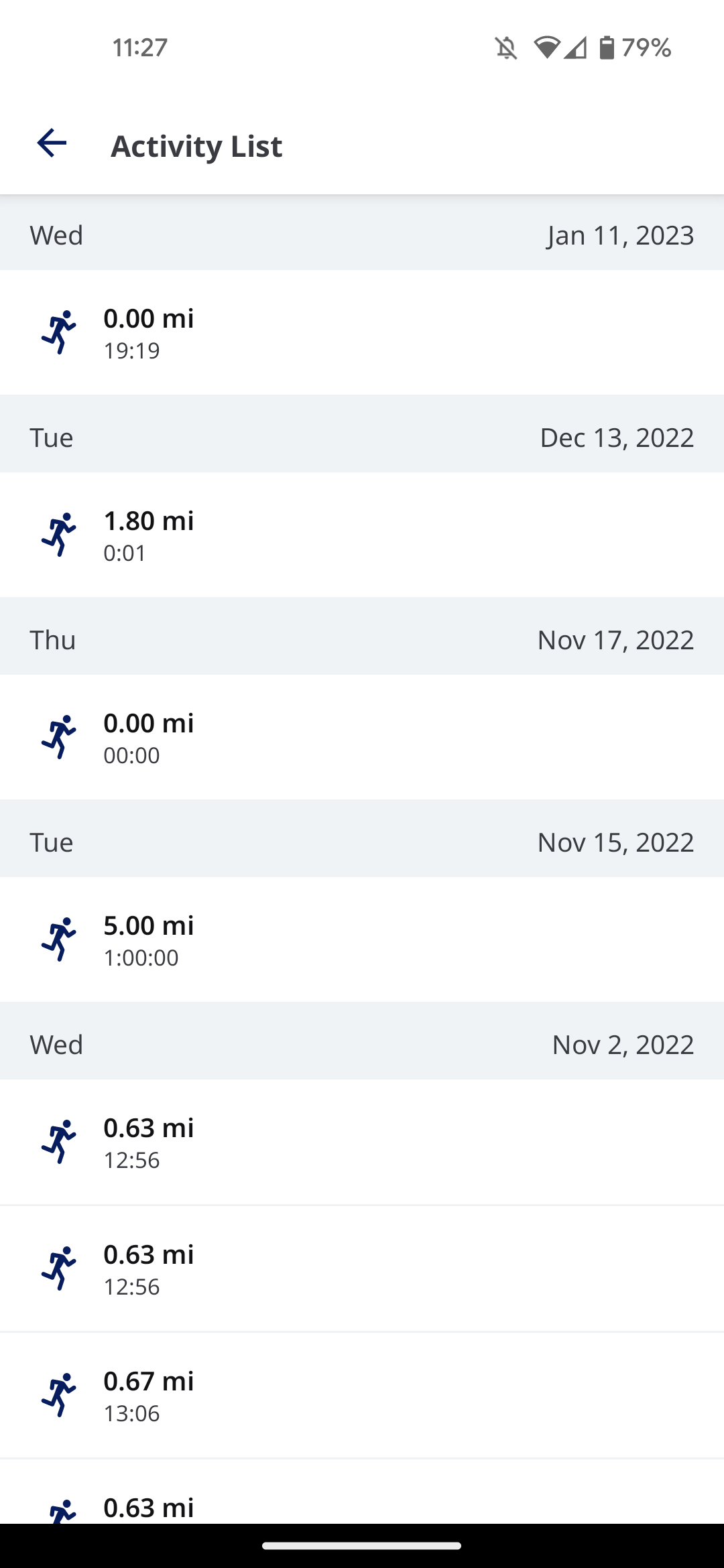 *Got more questions? Connect with us at support@runkeeper.com!