Is the rain preventing you from getting out and tracking your run today? Not to worry! With Apple Watch's water lock feature, you can prevent rain, sweat and sleeves from interfering with your Runkeeper tracking.
What does the water lock feature do?
When the Apple Watch water lock feature is enabled, it freezes your Apple Watch screen so it doesn't respond to touch. This means that things like water droplets and sleeve overlap won't affect your activity during tracking. Once you have finished your activity, you can disable this feature, and any remaining water droplets in the watch will be safely expelled!
How do I enable the water lock feature on my Apple Watch?
To turn on water lock, follow the below steps:
1) Start your activity on Runkeeper
2) Immediately pause your activity (You can pause your activity by pressing the crown and the side button at the same time.)

3) Long press/swipe up on the bottom of the Apple Watch home screen to bring up the Control Center
4) Choose 'water lock' (this will appear as a raindrop icon on the device)
5) At the end of your trip use the hardware pause again.

6) Press and hold the crown to disable 'water lock'
7) Save your activity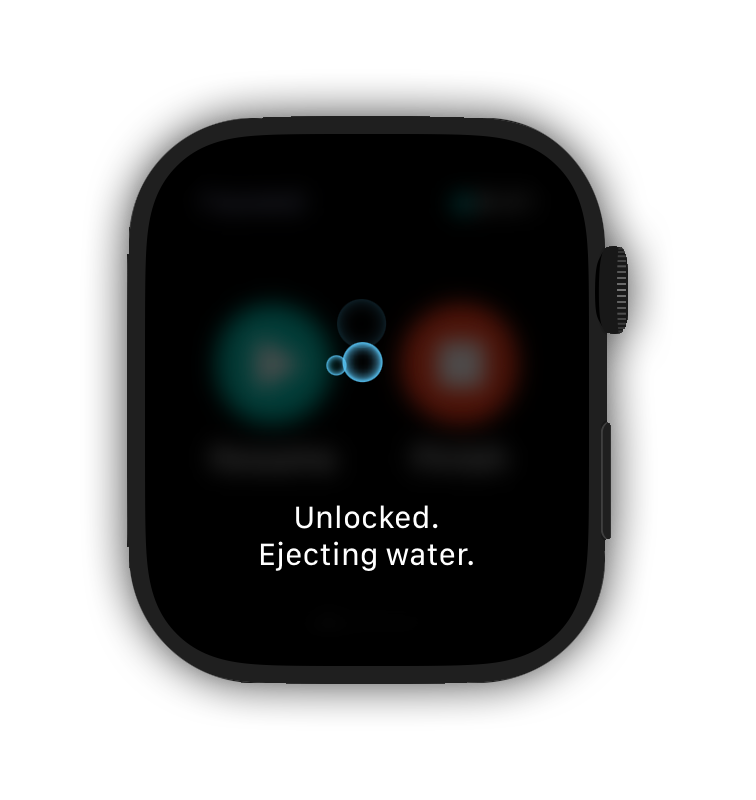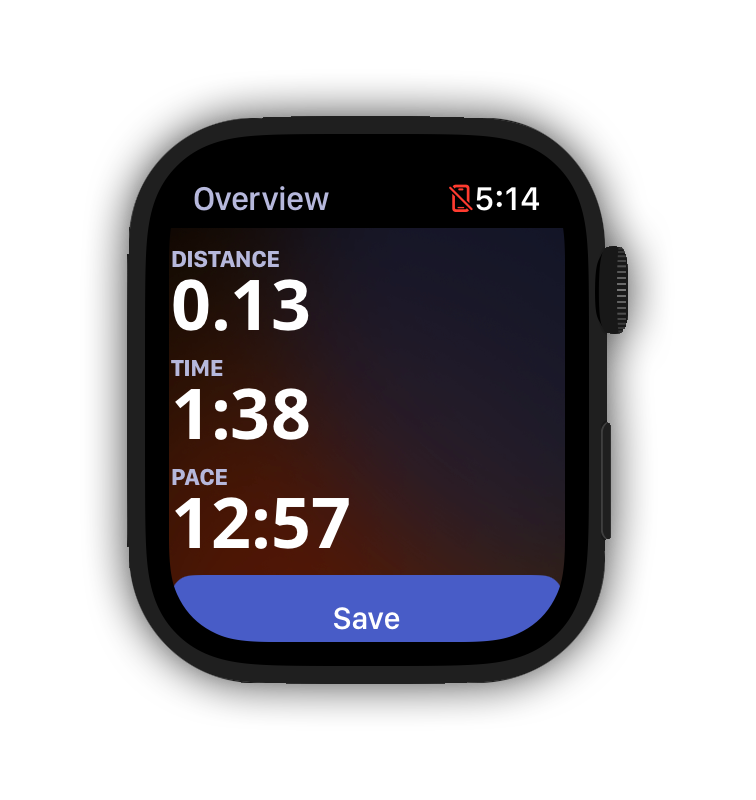 With the water lock feature, you can keep tracking your Runkeeper activities in the rain, sleet or snow, knowing your activity data won't be affected!
Got more questions? Contact our support team at support@runkeeper.com!