Let's get your Apple Watch setup with Runkeeper!
1. Download the Runkeeper App on your Apple Watch. To do this, go to the App Store on your Watch and search "Runkeeper."
2. Upon opening the Runkeeper App on your Apple Watch, you will see a screen asking you to log in to the Runkeeper App on your iPhone.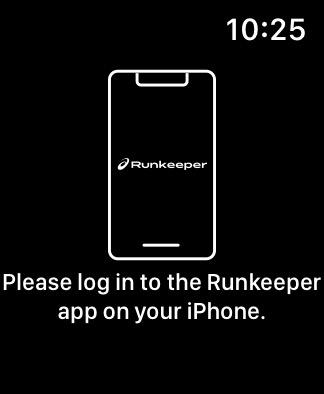 3. Login to the Runkeeper App on your iPhone and go to the Me tab. From here, select the Settings gear icon, then select Apps and Devices.
4. Select Apple Watch under Manage Devices.
5. Tap Connect to Health.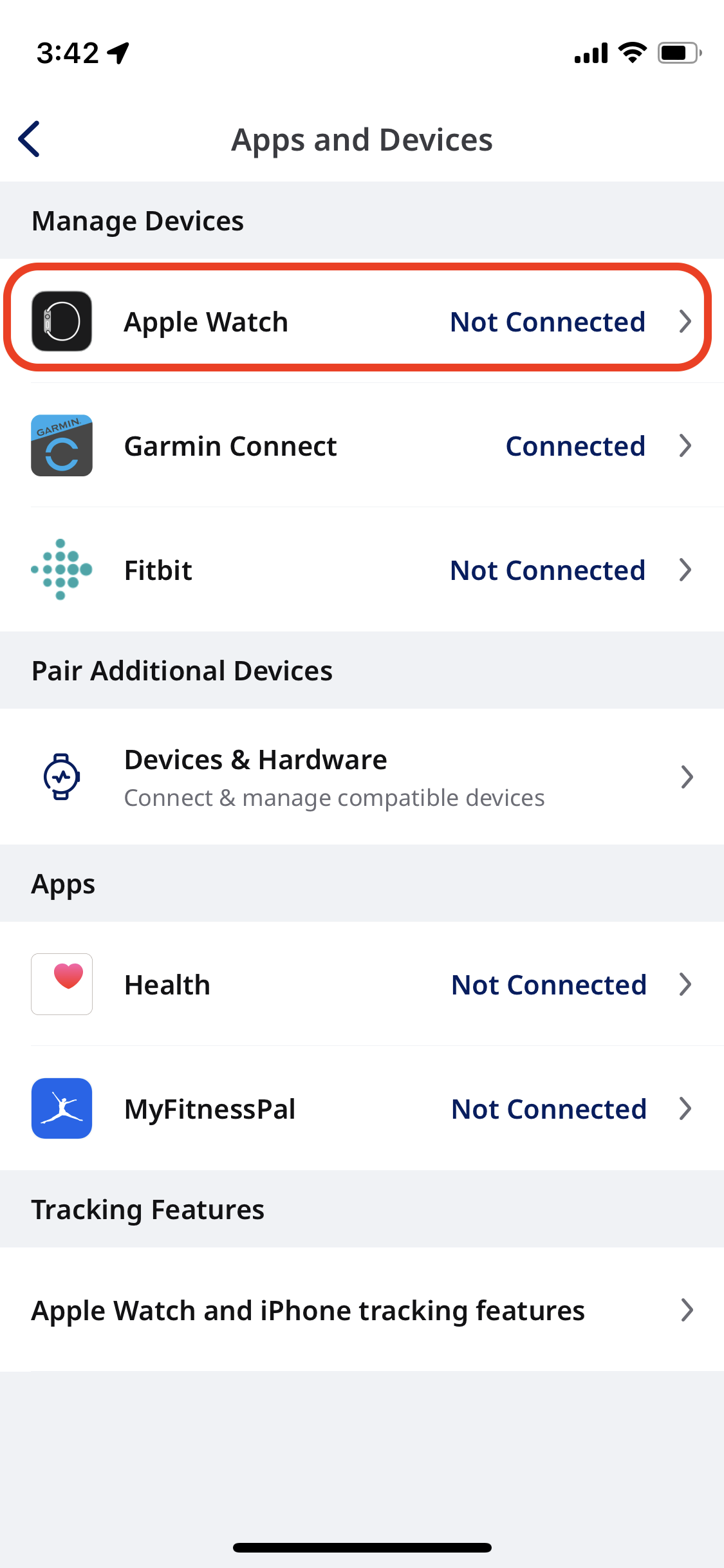 6. Select Turn On All to give Runkeeper access to all your Health Data OR individually select the metrics you want Runkeeper to have access to (please note that any metrics you do not select may impact how your activity is tracked).
7. Select OK to finalize the connection--on this screen, please make sure you take a look at the different features available to you depending on how you start an activity (directly from your watch vs. from your phone)! Select Done to complete the flow and navigate back to the app.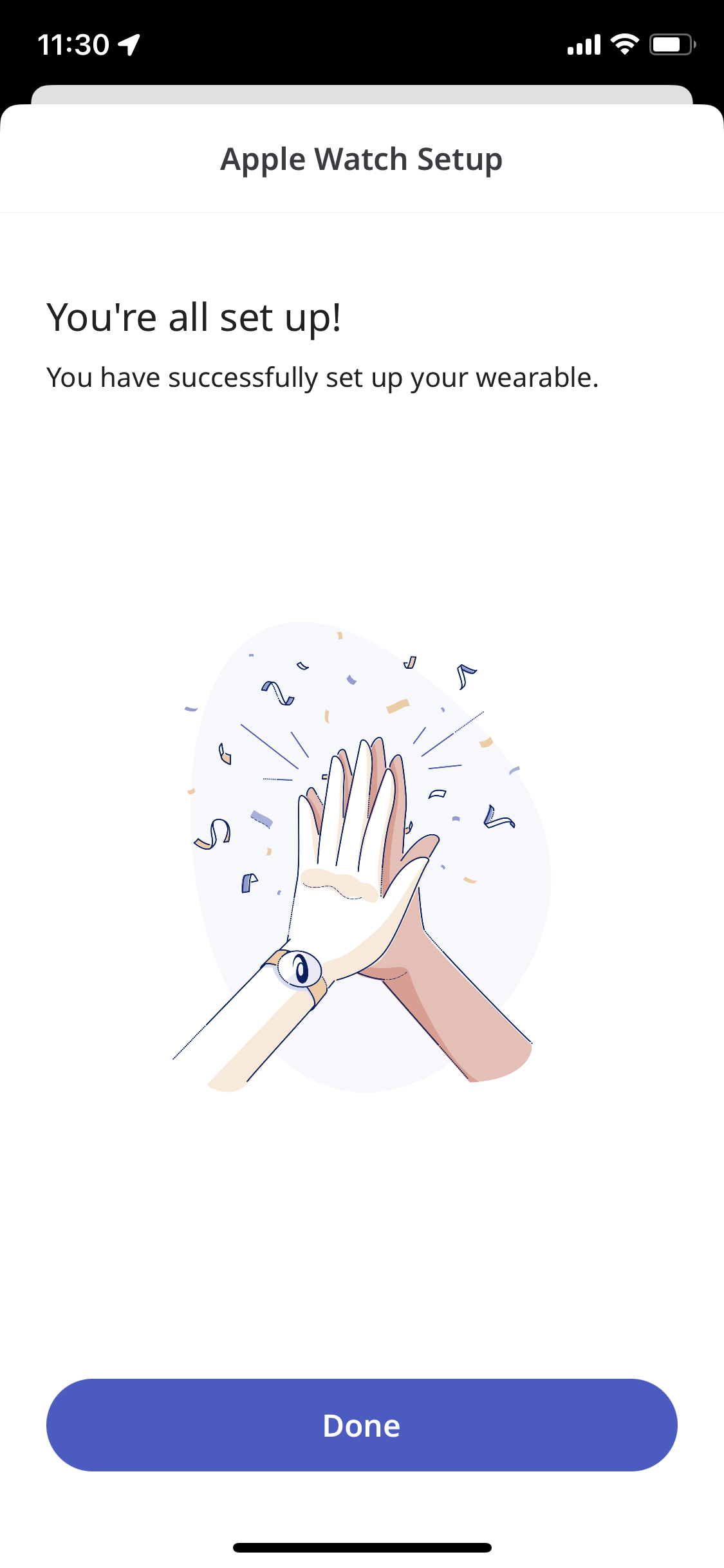 **If for any reason you are still not able to track activities on the Apple Watch App using Runkeeper, go to your iPhone's settings and select the Runkeeper App from your list of Apps. From here, you can verify your Location Services, Notifications, and Motion & Fitness settings.
*Got more questions? Contact our support team at support@runkeeper.com!