With Runkeeper, you can manually enter activities so they are added to your account activity list. You can do this on the mobile Runkeeper App or on the Runkeeper website!
iPhone
1. From the Start Tab, click the Plus Sign button in the upper right of the Start screen
2. Select Activity Type
3. Enter your workout details, such as distance, duration, and calories
4. Select More Details to enter any equipment you've used, and other activity stats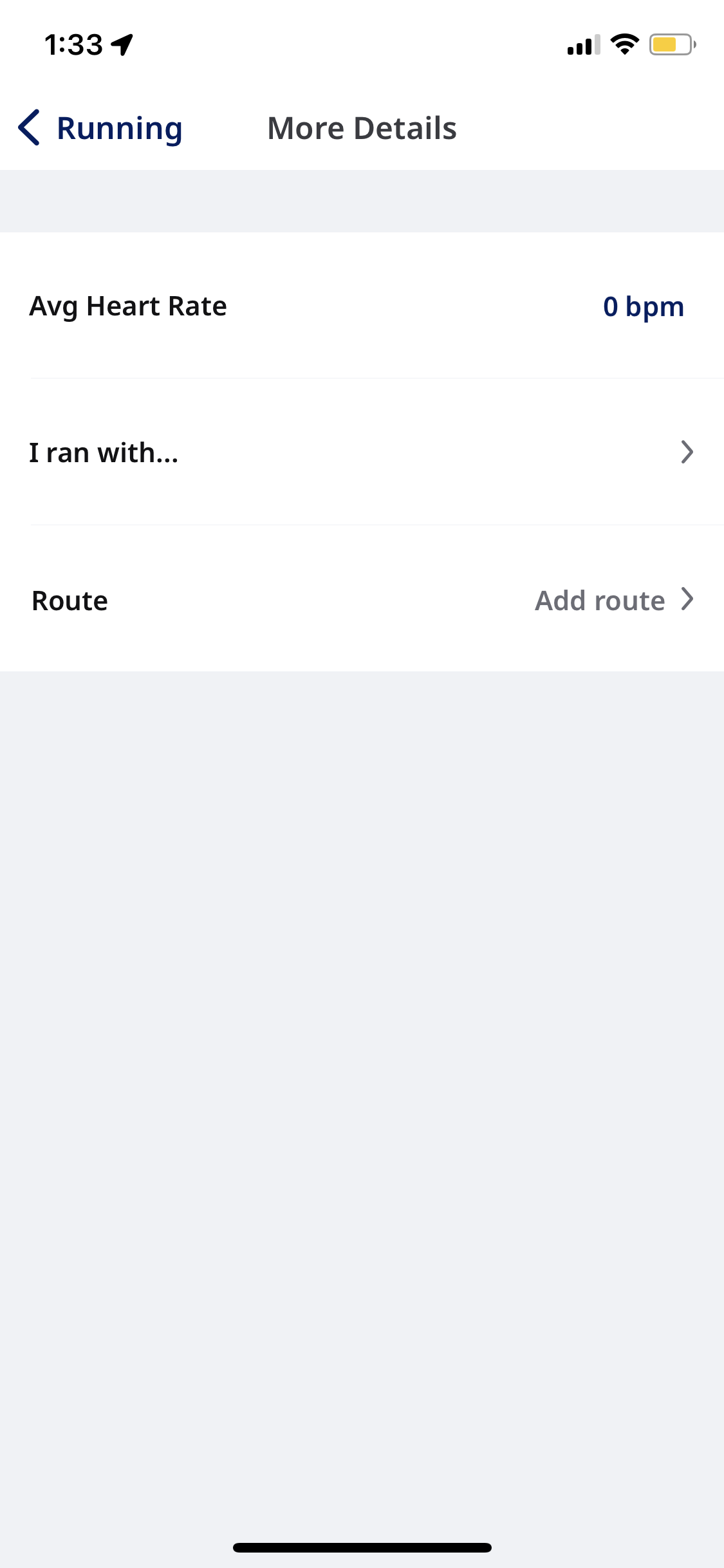 5. Enter optional notes or comments, add a picture or two, share to Twitter, etc.
6. Press the Save button at the bottom of the screen.

Android
1. From the Start tab, click the Plus Sign in the upper left hand corner to bring up the Log tab
2. Select Activity
3. Select the Activity Type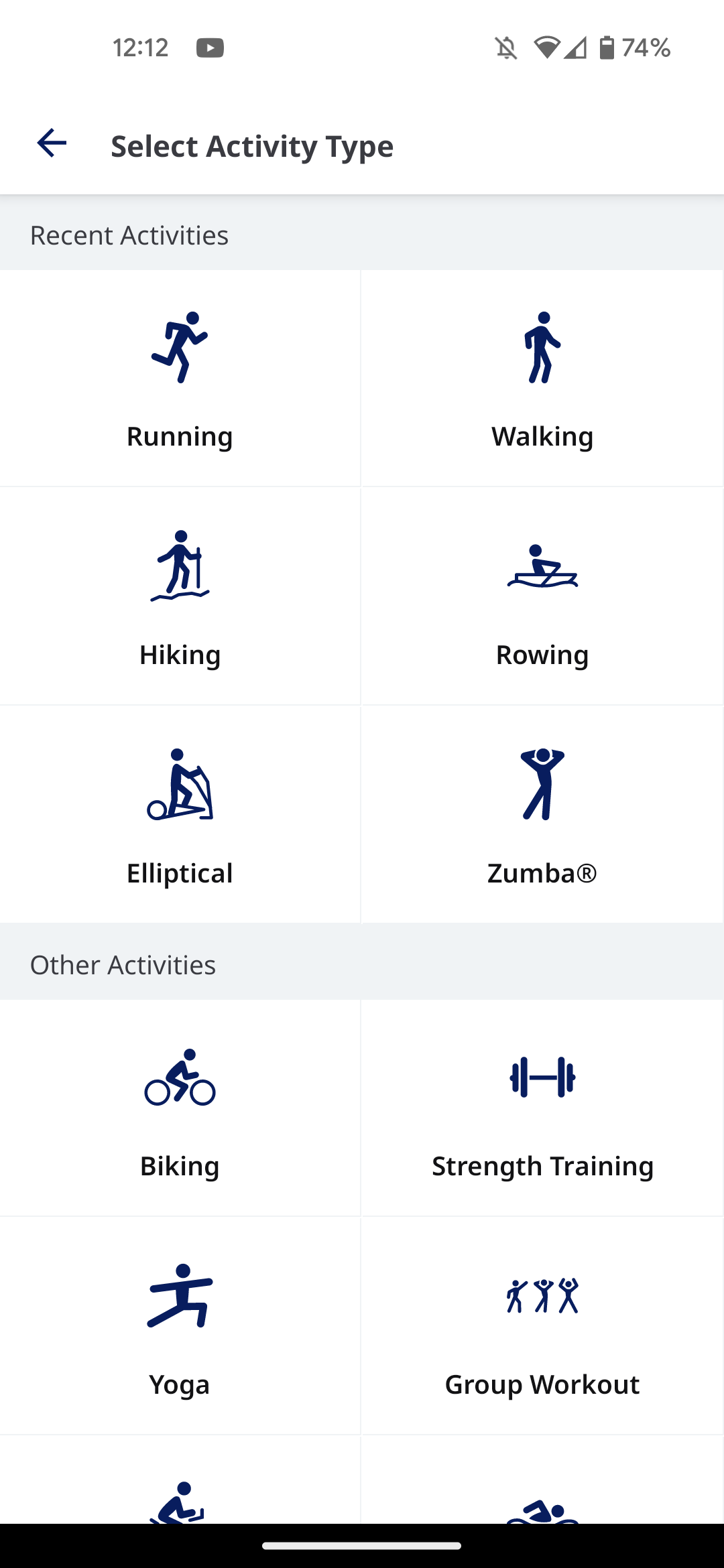 4. Enter your Activity Stats (duration, miles, + calories) and any notes, heart rate data, share to Twitter, etc.
5. Select More in the top right corner of your screen if you want to tag a friend, attach a Route or Workout, if applicable
6. Tap More Options to return to activity stats

6. Press the Save Activity button!
*If you want to input an activity Manually on the Runkeeper Website, check out this article!