iPhone:
You can listen to music using iPhone's Music App or Spotify through Runkeeper. Just bring up the Runkeeper app, then select the Music grid. On the Musics Card you'll be able to choose a playlist from iTunes or Spotify!
The Spotify button will redirect you right to Spotify's running playlist page!
The Music app will display tracks at the top of the Runkeeper tracking screen, so you can pause and skips songs easily without leaving the app.
You can also play music from some of your favorite music apps like Pandora. Apple allows some third party music apps to run in the background, so you can also use them simultaneously with Runkeeper.
Just bring up your third party music app first, select your music, then bring up Runkeeper and get tracking!
To control music while tracking, you can swipe up your iPhone Control Center (swipe left for music controls) or double tap your home button and navigate to your music app!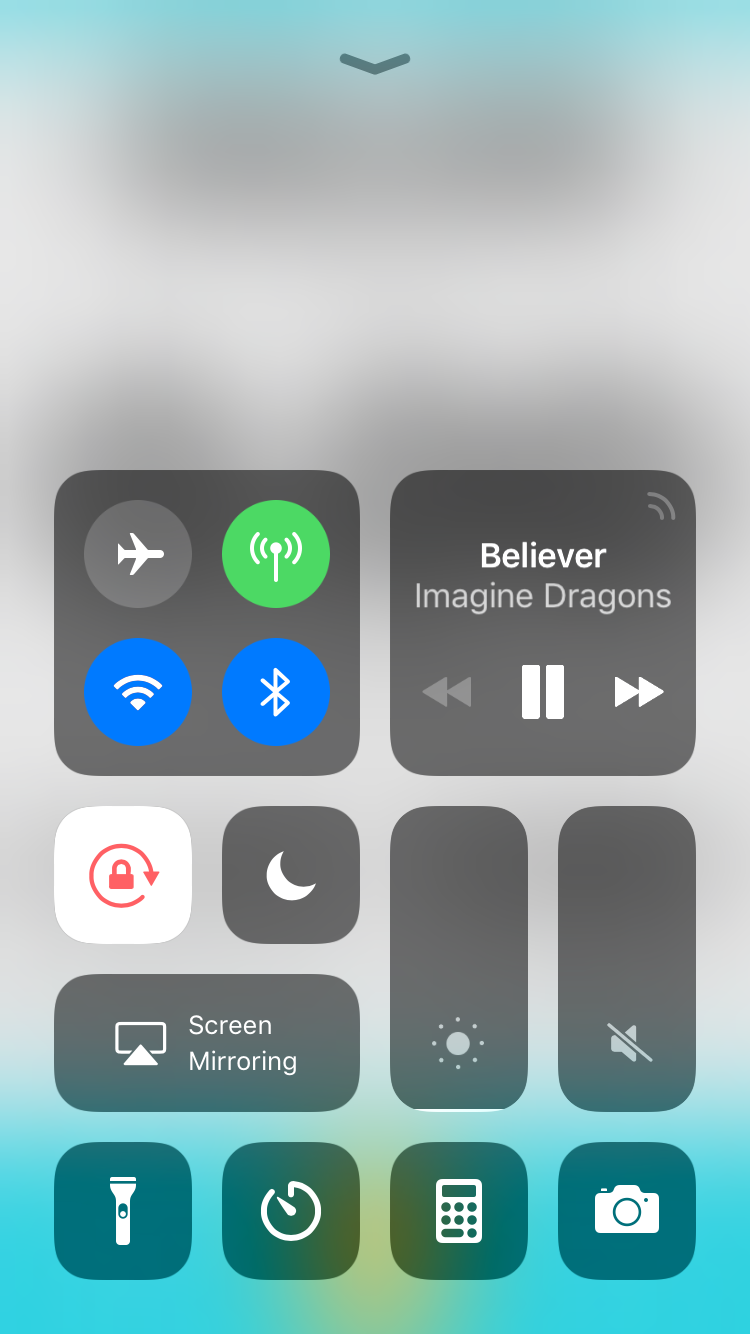 Android:
Third party music apps can simultaneously play with Runkeeper. Just select the Music grid, and on the Musics Card you'll be able to choose a playlist from Google Play Music or Spotify! 
After you select the music player, you can decide if you want to use that music player "Always" or "Just Once" with the Runkeeper app. Once you've chosen your music in that app, just minimize it and open up Runkeeper again to the Start screen so you can start tracking!
While tracking you can bring down your music controls just by swiping down from the top of your screen!
Troubleshooting Tip: On iOS if you are using the in-app music player to control music from your iOS Music App and the music does not start when you start your activity, try reinstalling the app! Just make sure all activities are synced to Runkeeper.com first!
If you find playing a third-party app's music along with tracking is crashing the app, make sure to close any additional apps not in use!
If you are using a third-party app to listen to your music outside of the Runkeeper app and have audio cues enabled, please note that on iOS your music will completely mute so you can hear your audio cue. If you are listening to music within the app, the audio should just "duck" when your audio cue plays!