If for some reason you are not able to send/save your activity, due to bad reception or no service, you can resend the activity when you regain a strong signal!
iOS
Click into your activity screen and select Edit at the bottom of the screen. This will take you to the Save Screen where you can press the Save button, which will then resend your activity to the website.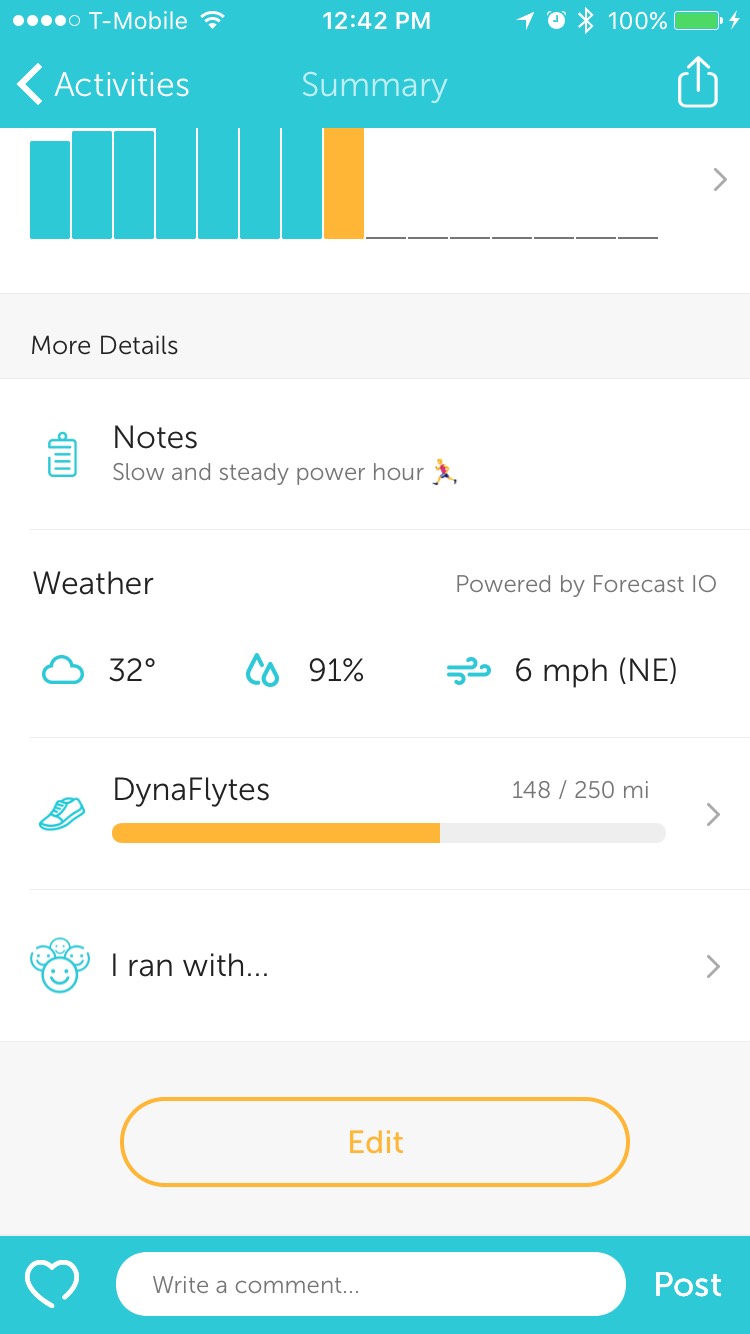 Android
The process on Android is slightly different than iOS, but just as easy! First, you'll want to select the activity that needs to be re-sent. Then tap on the 3 vertical dots in the top right-hand corner and select 'Resend To Runkeeper.com'. If you have a good signal this should resend the activity to our servers!

Still Having Problems Resending?
If you are still experiencing issues, try the following steps:
1. Be sure you are using latest version of the app
2. Confirm that you have a strong LTE, 3G, or WiFi connection.
3. Try resending the activity again.