There are two ways to tag your friends in your activities.
Mobile App
On the Summary screen in iOS, and the Review and Save screen on Android, is where you'll be able to tag someone in that activity by selecting I ran with... and then browsing your Contacts and Friends. After selecting those whom you completed the activity with, press the Back button in the upper left-hand corner, and that person will bee added! (On Android you will need to tap Save after hitting the back button)
(iOS)
(Android)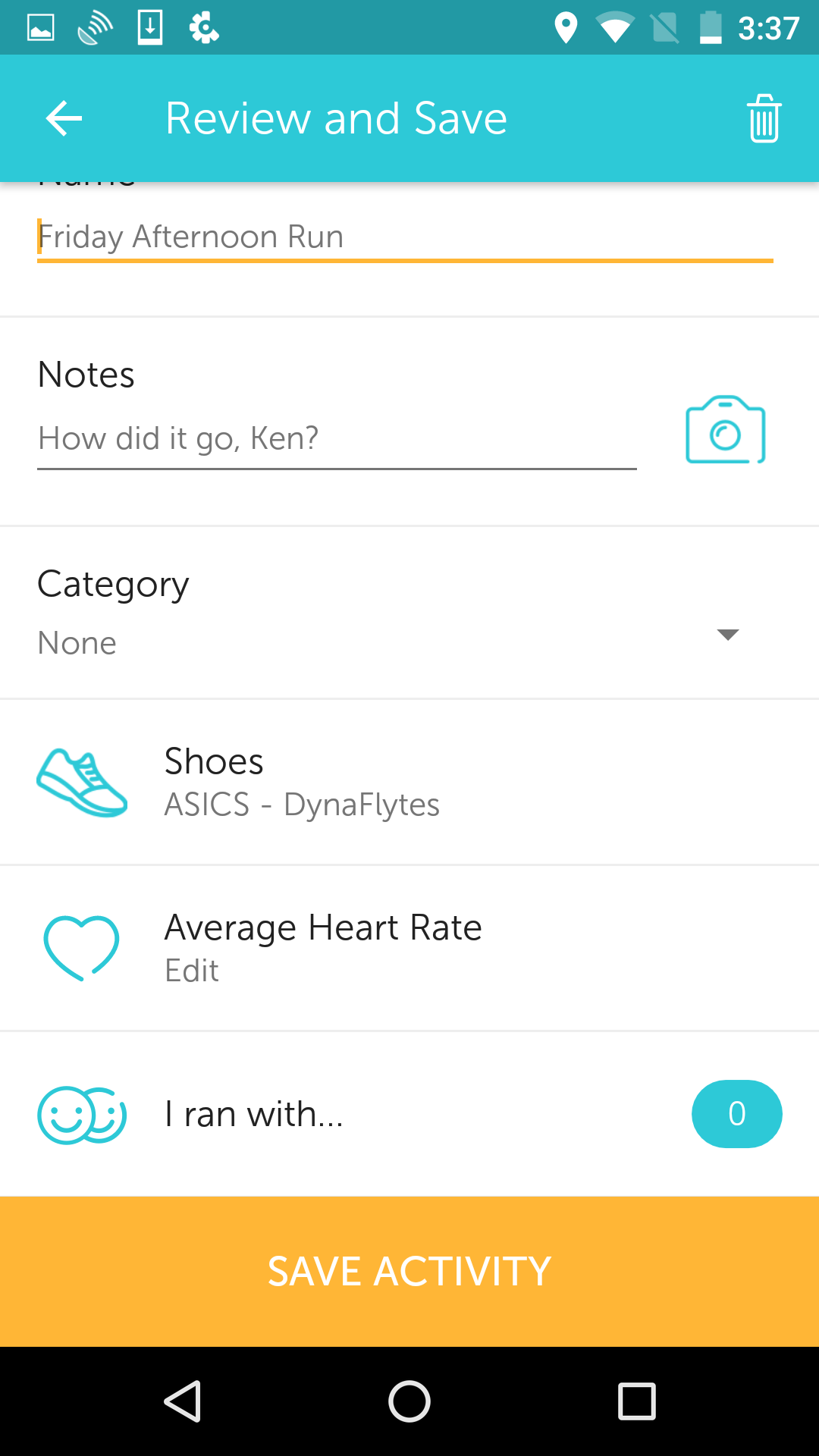 Website
To tag someone in an activity on the website, click on the Activities tab, and then select the activity you would like to tag your friend in. Once you find the activity, Scroll down below the activity's map and 'Splits' section, and you will see a section labelled 'Completed With'. Here, you would select the "Add Friends" button, which will bring up a list of your friends!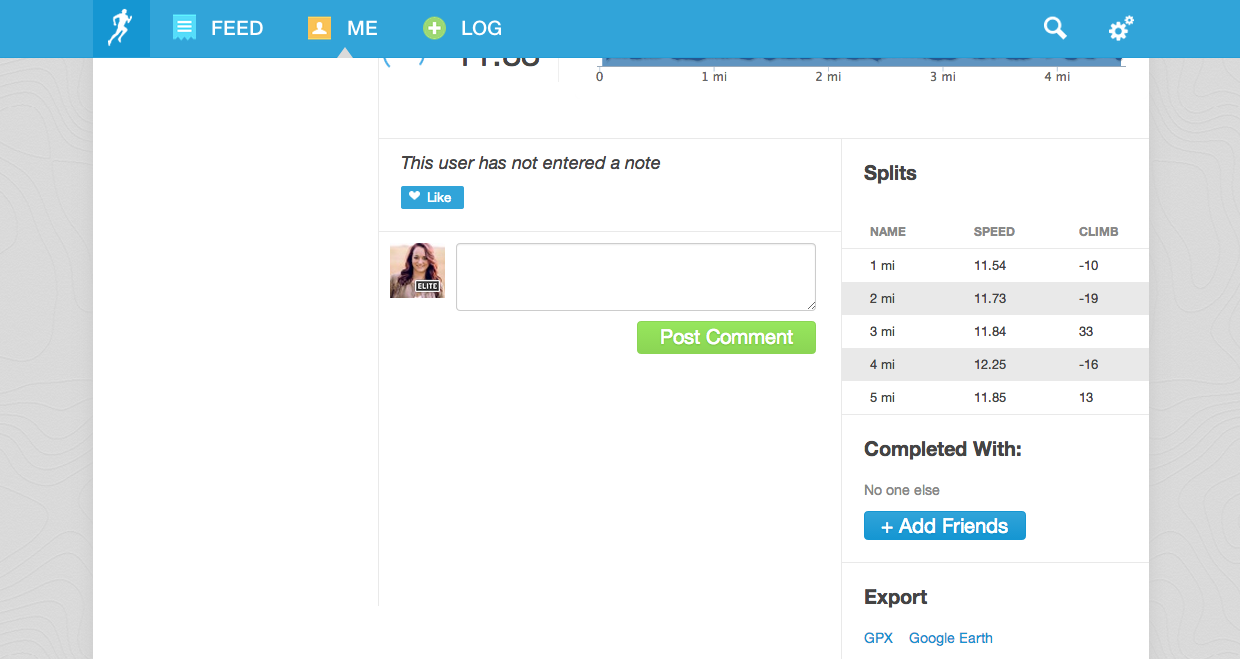 Then, in the pop-up box, search for friends by their first or last name, and select any friends that completed the activity with you. When you add someone on Facebook, you will have the opportunity to post the activity to their Timeline.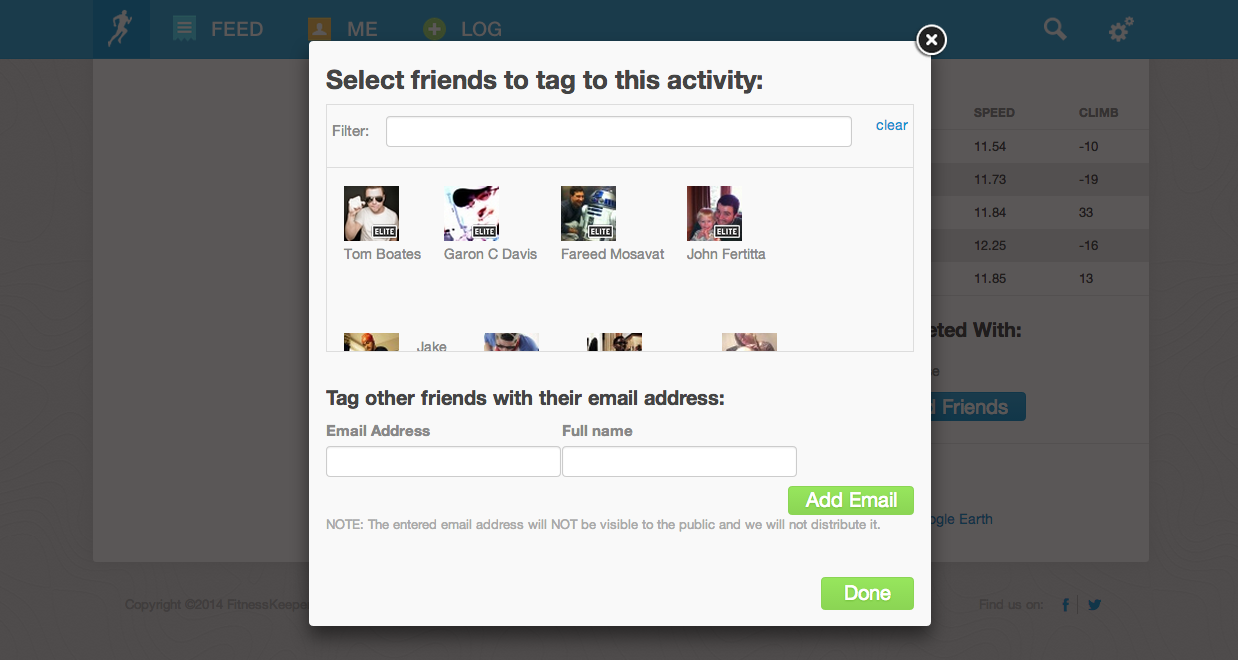 Alternatively, you can enter a friend's first and last name as well as their email, then click Add Email to tag them that way. This will send them an email, allowing them to view the activity as well as sign up for a Runkeeper account of their own! After you have selected your friends select 'Done' and your friends will appear under the "Completed With:" header.
To untag a friend in an activity, instead of selecting "Add Friends" scroll over the friend you want to untag, and click the X in the top right hand corner of their picture, and select OK on the confirmation screen. After you confirm, your friend will be untagged from the activity.