Worlds collide in a very stupendous way. A fitness and nutrition tracking marriage like never before. Here's how to establish the MFP connection:
In the app:
 Tap on the settings gear next to your profile picture, then tap on "Apps, Services, and Devices"

 Under "Services" you should see the option to connect to MyFitnessPal, tap on "MyFitnessPal"

 You'll be brought into the MFP app and all you have to do is allow Runkeeper access.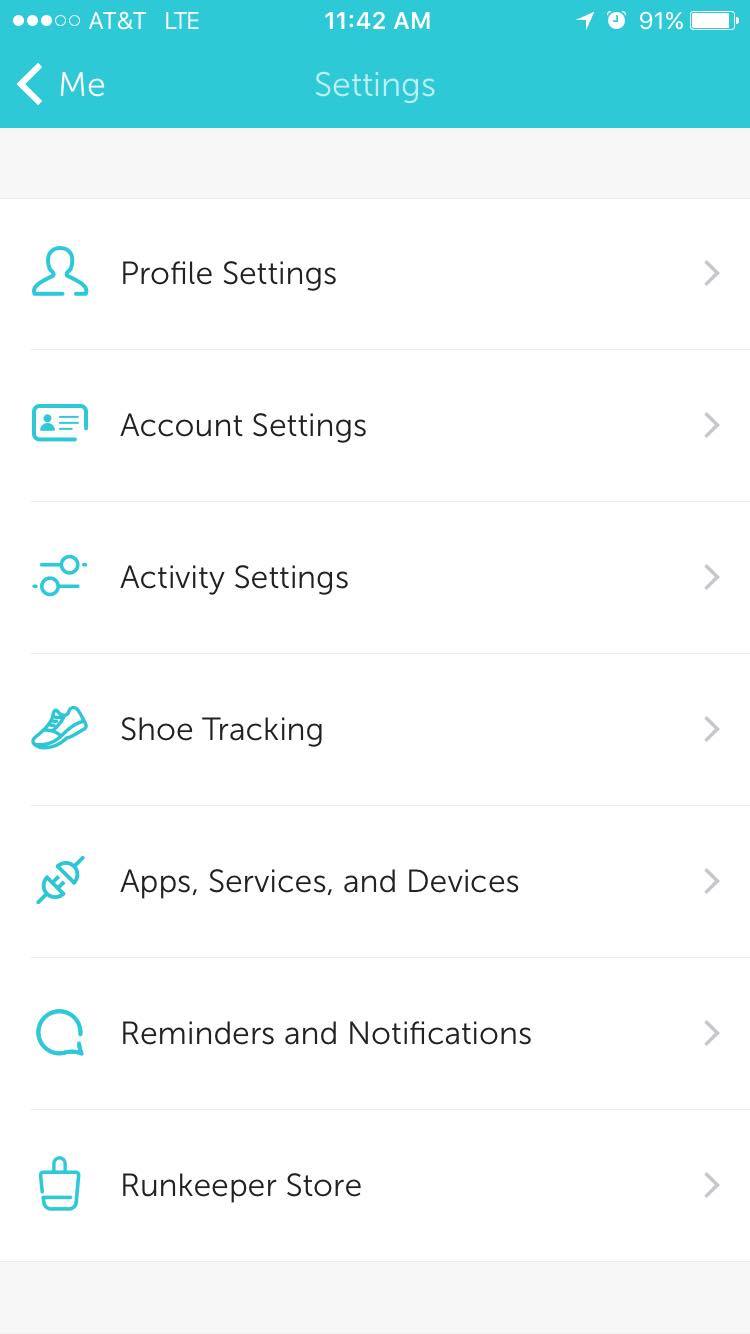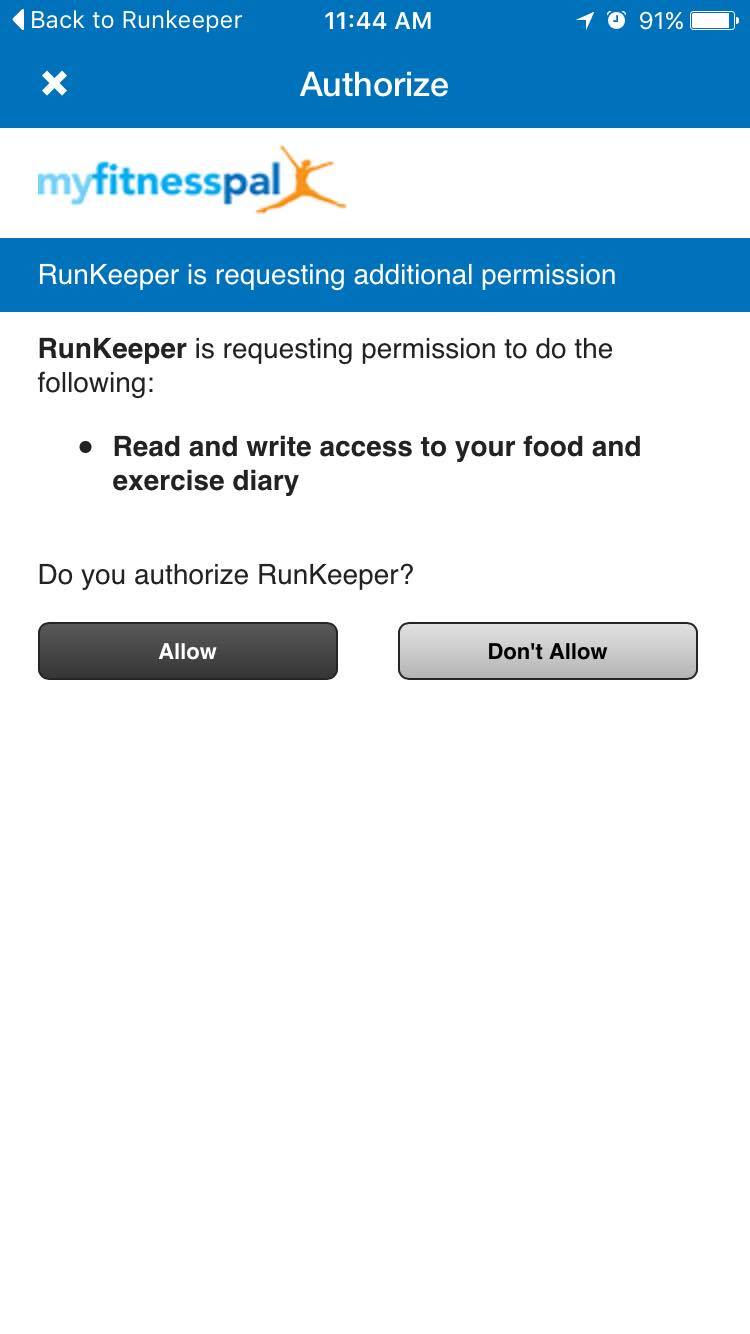 On the web:
Login to runkeeper.com and visit http://runkeeper.com/apps/nutrition-tracking
Click on the MyFitnessPal icon
Click the green Get this app button
Login to your MyFitnessPal account, or create an account if not yet a user
Click the green Allow button
After being sent back to runkeeper.com, scroll down to the MFP section and make sure it says "Connected" 
A few things of note on the MFP integration:
You'll see the calories you've counted in MyFitnessPal displayed in your feed on Runkeeper.com. MFP posts will not appear on the mobile feed at this time, as is the case with our other third-party apps.
And the calories you burn off while tracking activities with Runkeeper will automatically be credited and reflected in your net calorie count on MyFitnessPal—no extra math or input needed on your end!
Plus, weight information syncs across both apps, so any Runkeeper-connected scale you use will shoot that information over to MyFitnessPal.