**iOS permissions are split up into separate categories whereas Android permissions are an all or nothing type of gig (unless you're running 6.0+)** 
Why do you guys need to access my microphone? Why are you guys pulling all my contact information? Why are you trying to access my location? Are you working with the NSA? We get these types of questions all the time, so we thought we would address them once and for all!
We realize mobile permissions can be confusing to the general public, but to us they make a lot of sense! So we are going to briefly explain why we need access to certain permissions. 
(iOS)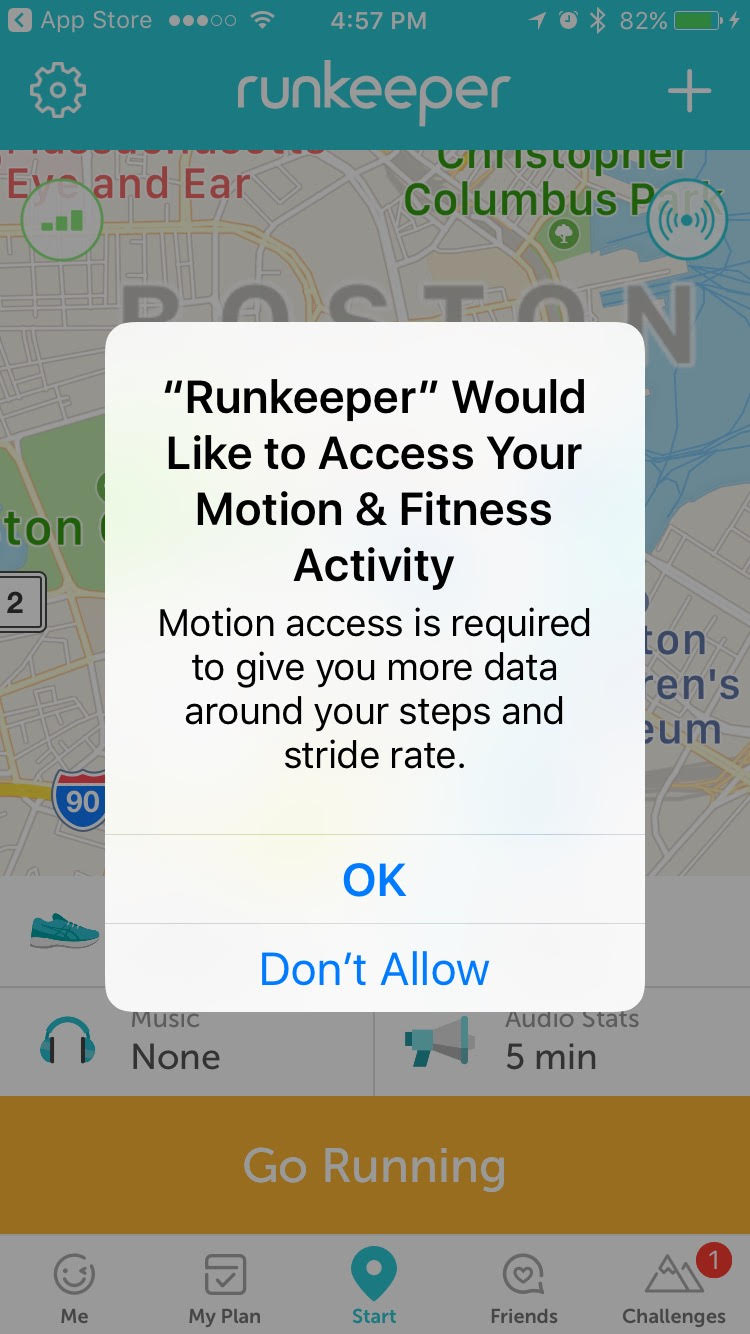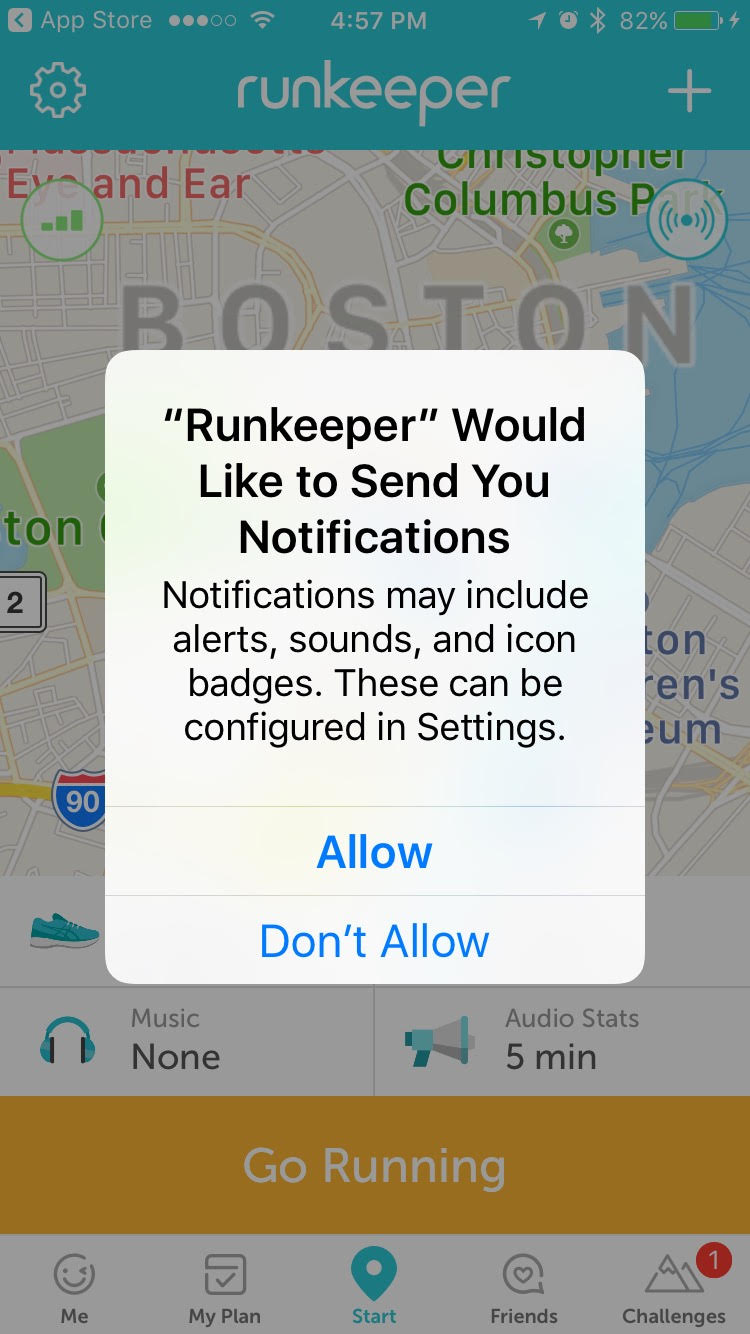 (Android)
In-app purchases: While the Runkeeper app is completely free to use and download, we do offer a Runkeeper Go subscription for users who would like access to more features and data insights. Or, for our many users who just want to support us! For a list of Runkeeper Go features, click here. You can purchase Runkeeper Go in-app and thus we need that permission.
Identity: This permission is also known as the "accounts" permissions. In order to allow users to do easy logins through Google or Facebook, Runkeeper needs access to this account information stored on your phone. 
Contacts/Calendar: Runkeeper is a social app, or at least we would like it to be! Statistically, users who have friends on Runkeeper or share to social media tend to be more active in general. This permission is in place in the event you would like to invite a friend to Runkeeper or search for a friend who already uses Runkeeper through the Friends Tab. We DO NOT (and can not) store contact information. We never majored in espionage (but we do like the Avengers movies) and have no interest in harboring your contact information. The permission is for your use only.
Location: We hope this one is self-explanatory, but we do in fact use your location to track your workouts. The GPS hardware exists on your phone and Runkeeper needs this permission in order to use your phone's GPS so we can be your workout buddy on the road!
Photos/Media/Files: We have over 50 million users spanning the globe and working out in different climates and environments. We love seeing where your workouts take you and the amazing pictures you snap along the way. Permission to access photos is essential so that our users can share their amazing photos with their friends and family! 
Camera/microphone: Camera usage is necessary for use of our in-app camera, making snapping pictures for your activities or checking out from the RK Store using the credit card scanner a breeze. As for the microphone permission, that's a new one! Wearable devices are very "in" this year and Runkeeper wants to be with you no matter what device you use. With our newest integration with Android Wear, you can trigger Runkeeper from your Wear device just by talking into your wrist. So if you see someone on the street saying "Start a run!" with their wrist held up to their mouth, don't worry; they're not crazy, they're just an awesome Runkeeper user.