How To Connect
Head to your Runkeeper Settings in the app
Select 'Apps, Services, and Devices'
Tap on the Apple Health cell
Select which read and write data you would like Runkeeper to sync to HealthKit - as of now, we don't pull data from Health into Runkeeper, but these permissions are in place to make things easier if that changes in the future!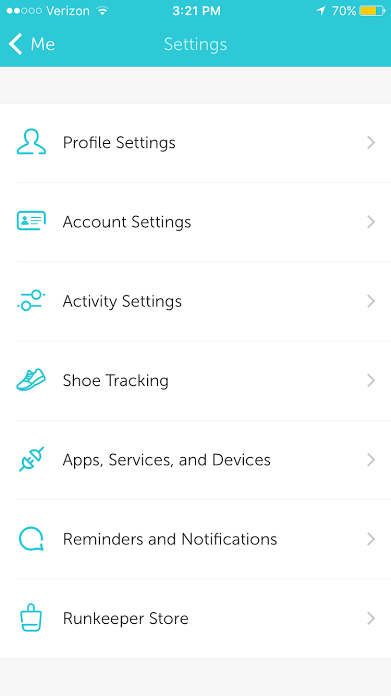 What Data Syncs to HealthKit (iOS8-10 only)
Any Walking, running, or cycling activity completed or logged through the Runkeeper app.
Make sure your activities are set as viewable to Everyone or else they will not sync! 
What Data Does Not Sync to HealthKit 
Third-party data (i.e. TomTom, Garmin)
Any RK activity that was NOT tracked on an iOS8 device. (i.e. iPod, iOS7, iOS6)
Historical Runkeeper data
Manually inputted activities from the Runkeeper website
Weight 
Pocket Track activities