So you bought an Apple Watch and want to track without a phone strapped to your arm or clutched in the palm of your hand? Boom, you're in luck, because Runkeeper allows you to leave your iPhone behind while tracking an activity. However, in order to revel in this freedom, you'll need to give our app some permissions first so data can be properly collected while you're out tracking.
When you first log into the watch app you'll be prompted with the screenshots below telling you "Runkeeper" would like to access your Location and Heath Data.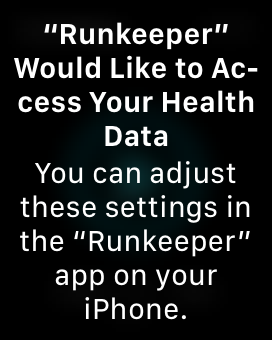 Once you open the Runkeeper app on your phone, you should be taken to the Apps & Devices page of the app (which you can also find in your Settings page by tapping the gear icon at the top right of your Me tab). From there you can connect to Health to finish the connection process.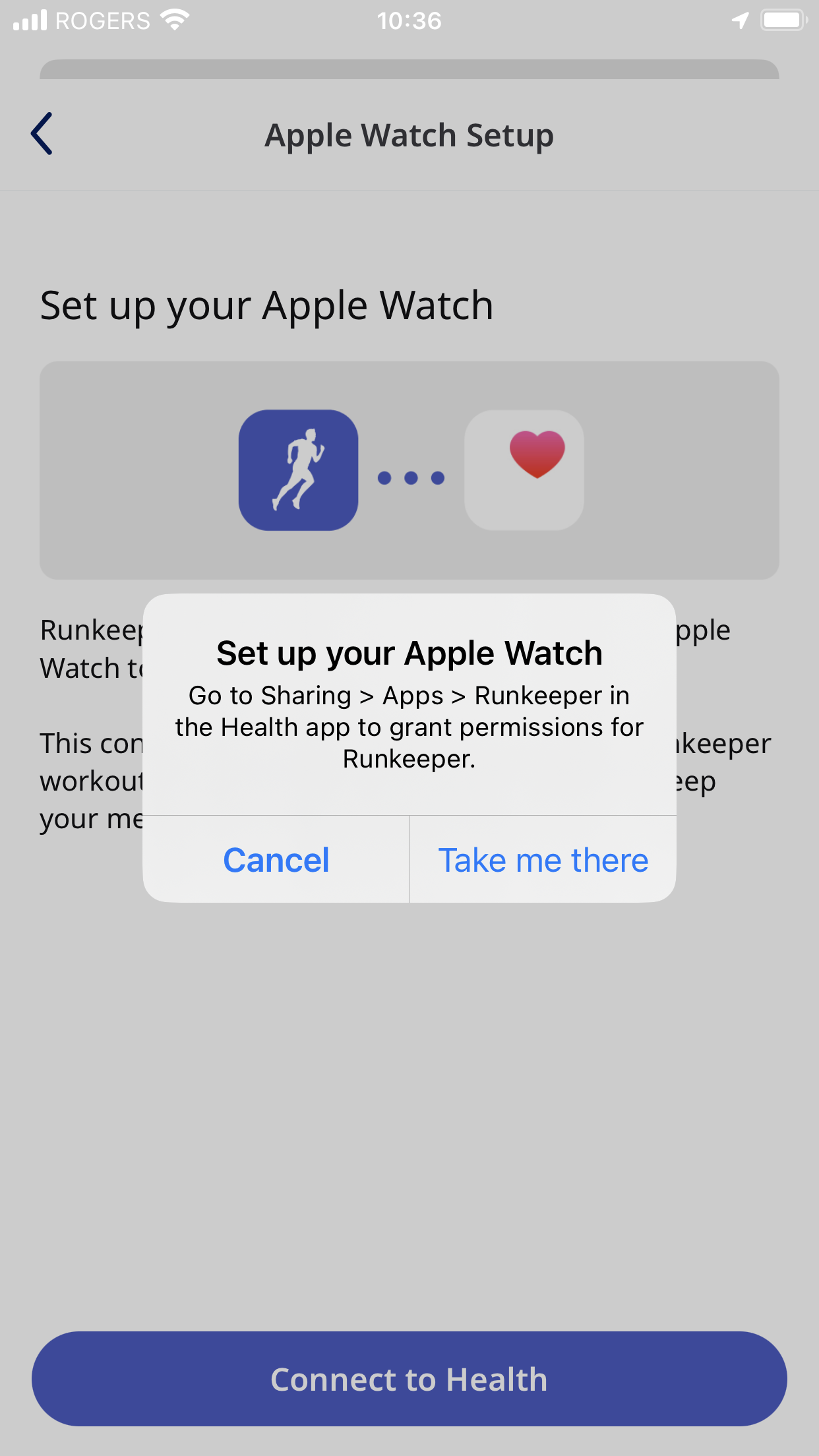 Once you have opened the permissions page for the Runkeeper app in the Health app, turn on all of the data you want Runkeeper to Read from and Write to Health, or select 'Turn On All'
Now tap Close on the prompt appearing on your watch.
After that, the Runkeeper app on your phone will explain the tracking functionalities of the watch and confirm that your watch has been set up successfully.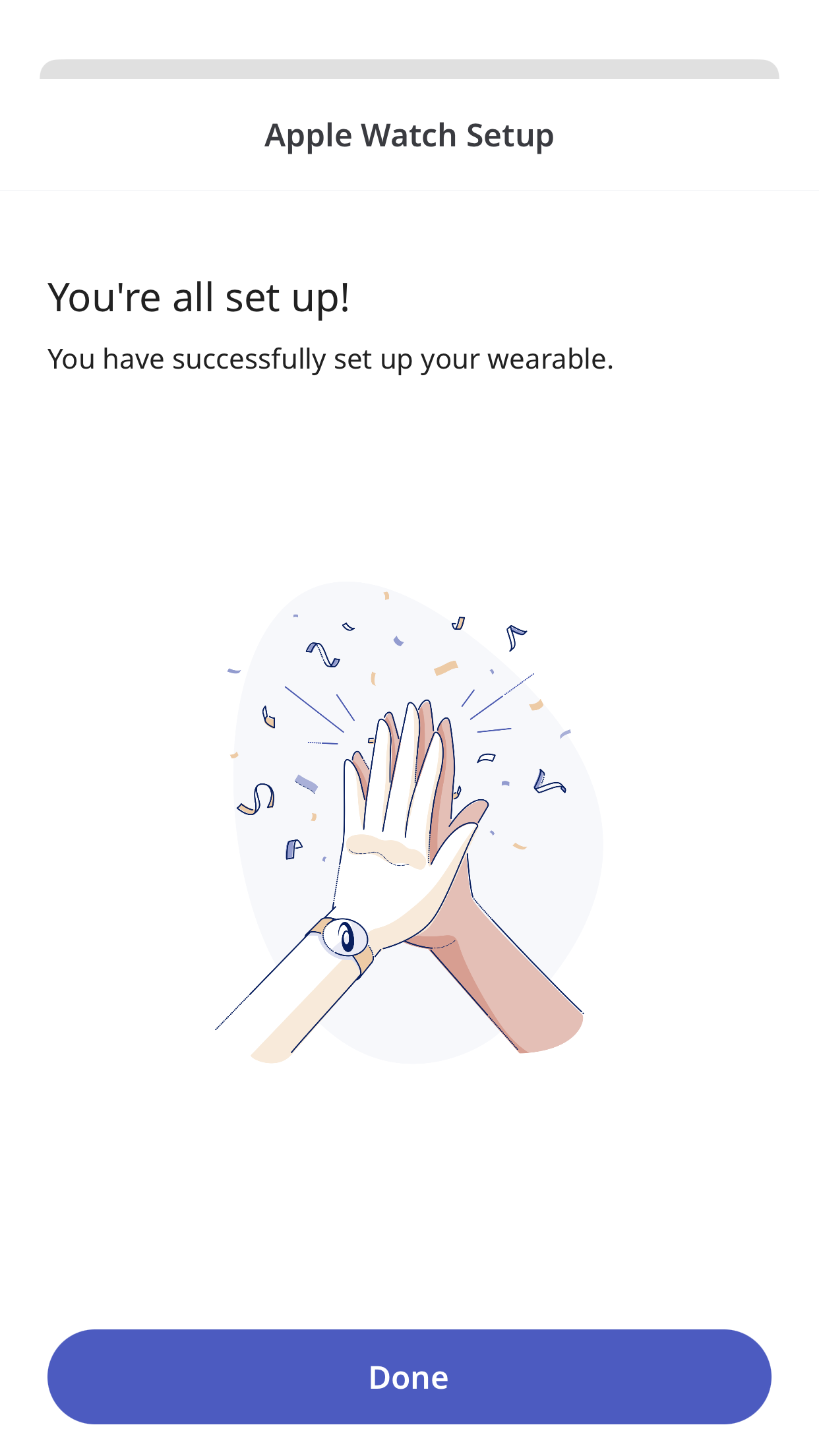 Once all of those permissions are taken care of, it's just a matter of explaining to your phone that you need some space in this relationship, and it's not them, it's you.